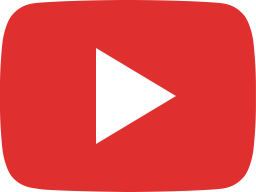 The long awaited Cajon Lookout Repeater Station Is on the Air 🍾#champagne #mountains #solarenergy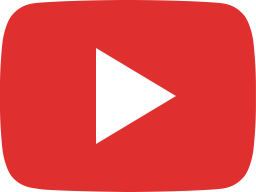 Santiago PEAK Tower Climbers - Men at work dangerous and beautiful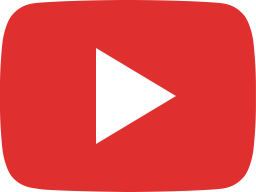 HAPPY BIRTHDAY AMERICA from MRA-Raycom https://mra-raycom.com/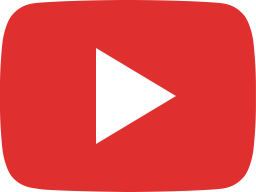 Special Olympics Opening Ceremony June 10 - just getting started on Day ONE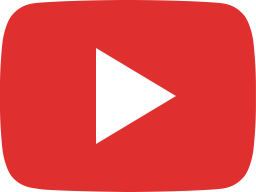 Southern California Special Olympics Set up by MRA-RAYCOM - (special event made easy)😎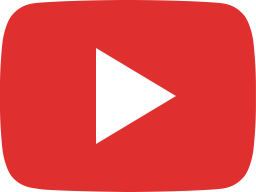 Santiago Peak Repairs 2023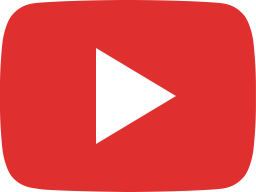 Safety in the Forests.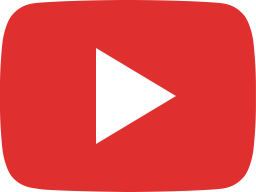 The Amazing History of Two Way Radios Trailer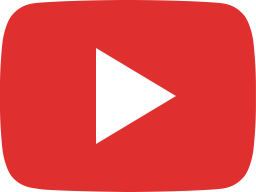 Clearing the road on Cajon Mountain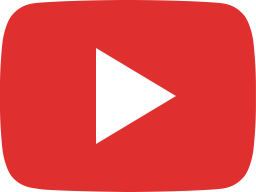 Baker to Vegas Dust storm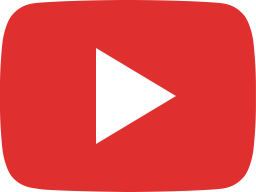 Lukens Snow Expedition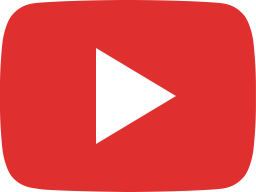 2023 Mobile Relay Associates at the 2023 Baker to Vegas Race - Everyone wins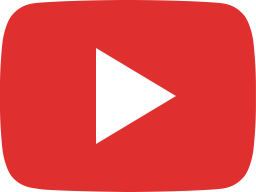 RAYCOM at the OSCARS DAY ONE - Award winning radio service for the major special events Show BIZ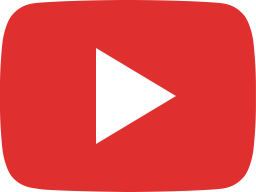 MRA-RAYCOM WORKS THE GRAMMYs - We take pride providing professional radios for major special events.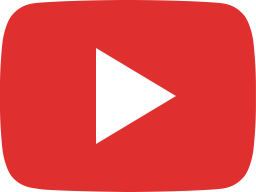 The GPS Jammer - Does it work?