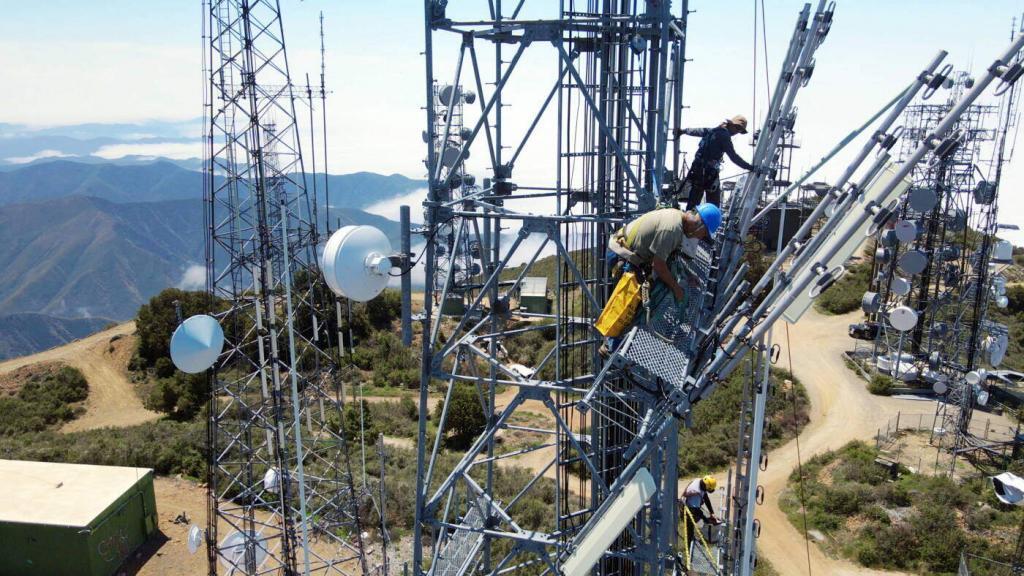 ===
In an evolving digital world, drone technology has made a significant impact across multiple industries, including telecommunications and broadcasting. Our Drone Inspection Service for tower sites has become an efficient, safe, and cost-effective solution for maintaining and inspecting these structures. Here, we will discuss the benefits of employing our service and guide you through the process of implementation.
Exploring the Benefits of Our Drone Inspection Service for Tower Sites
Drone inspection services provide a host of benefits for businesses that manage or own tower sites. The primary benefit is enhanced safety. Traditionally, human inspections of these towering structures involve considerable risk, from climbing high altitudes to dealing with hazardous conditions. Our Drone Inspection Service mitigates these risks, keeping your personnel safe on the ground while the drones carry out inspections with precision.
Cost-effectiveness is another significant advantage of our Drone Inspection Service. Physical inspection involves training, safety equipment, insurance, and sometimes even road closures. All these costs can accumulate and burden the company's finances. In contrast, using drones for inspections significantly reduces these expenses. Plus, drones can collect data quickly, thereby shortening the inspection time and consequently reducing labor costs.
Another benefit to note is the quality of inspection that drones offer. Drones can access areas that are virtually impossible or hazardous for human inspectors, ensuring a thorough examination of the tower site. Equipped with high-resolution cameras, drones can capture images and videos of exceptional quality, providing detailed and precise data for analysis. This increases the efficiency and accuracy of inspections, allowing for prompt corrective actions if required.
Implementing Our Drone Inspection Service: A Step-by-Step Guide
Implementing our Drone Inspection Service is a straightforward process. The first step involves understanding your unique needs and the specifics of the tower site. Our professional team will discuss your requirements, review the site details, and propose a customized drone inspection strategy tailored to your needs. This strategy will encompass the frequency of inspection, the specific areas to focus on, and the type of data to be collected.
The second step is equipment preparation. Based on the strategy developed in step one, the necessary drones will be prepared, ensuring that all FAA requirements are met. Our drones are equipped with advanced cameras and sensors to provide a comprehensive inspection of your tower sites.
The final step is the execution of the drone inspection. Our license drone pilot will conduct the inspection as per the predefined strategy. The drones will capture high-quality visual data, which will then be analyzed by our expert team. The insights derived from this analysis will be shared with your team, including recommendations for any necessary repairs or maintenance. You will also receive a comprehensive report detailing the findings of the inspection.
===
Our Drone Inspection Service for tower sites presents an innovative, safe, and cost-effective solution for your inspection needs. The myriad benefits of drone technology, coupled with our personalized strategy and execution, ensure comprehensive and accurate inspections. Adopting this technology can not only enhance your operational efficiency but also significantly reduce risks and costs. Partner with us to revolutionize your tower site inspections and elevate your business to greater heights.