The Kenwood series of KA-160 VHF & KA-450 UHF & KA-500 UHF repeater radio products has many features to provide you with the ability to excel the performance of the radio system. With an excellent array of features, this repeater will out perform the competition at any comparable price.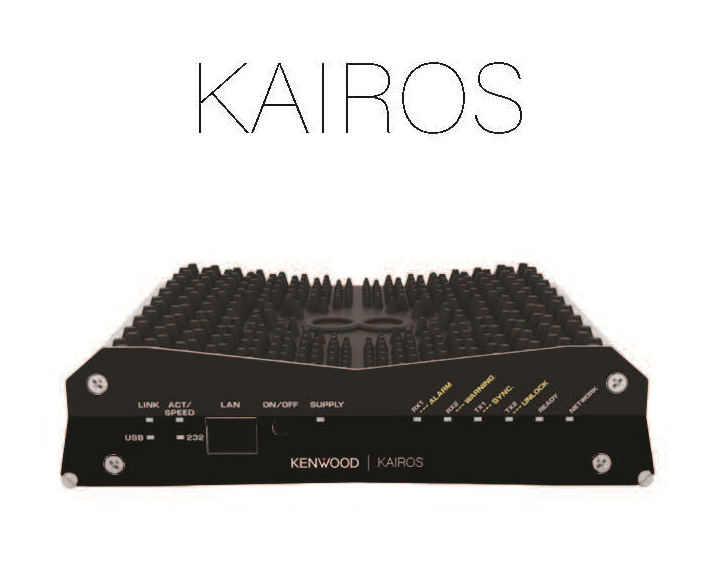 KA-160 & KA-450 & KA-500 Repeaters
The KA-160 & KA-450 & KA-500 series repeaters are Kenwood's low tier digital repeater / base station radio which has all the features you need in an analog or digital conventional radio.  This radio has a wealth of robust features including a frequency range of 136-174MHz VHF & 450-520MHz or 400-470MHz UHF.  The radio is capable of the following modes of operation: analog simplex, two frequency duplex, analog conventional repeater, DMR digital simplex, digital two frequency duplex, DMR digital IP site connect, S-Trunking, DMR Tier III.  The basic repeater has 25 watt output to drive an external power amplifier to operate at 40W or 110W or 250W VHF, 40W or 100W or 250W UHF.  The repeater receiver has LED status indicators, multiple AUX I/Os, DTMF AUX outputs, flash firmware upgrades, 12.5KHz channels.  Conventional mode includes,  Multi-site IP networking option.  FM modes include 16 QT/DQT repeater control including hand timer, time out timer.


KA-160 & KA-450 & KA-500 Radio Products
TO LEARN MORE ABOUT…
The Diga-Talk Radio System: <The Diga-Talk page><Button>