The Kenwood series of NX-1700 & NX-1800 mobile radio products has features, features and more features to provide you with the ability to excel the performance of the radio system. This is Kenwood's newest full featured line of radios and they will out perform the competition for any comparable price.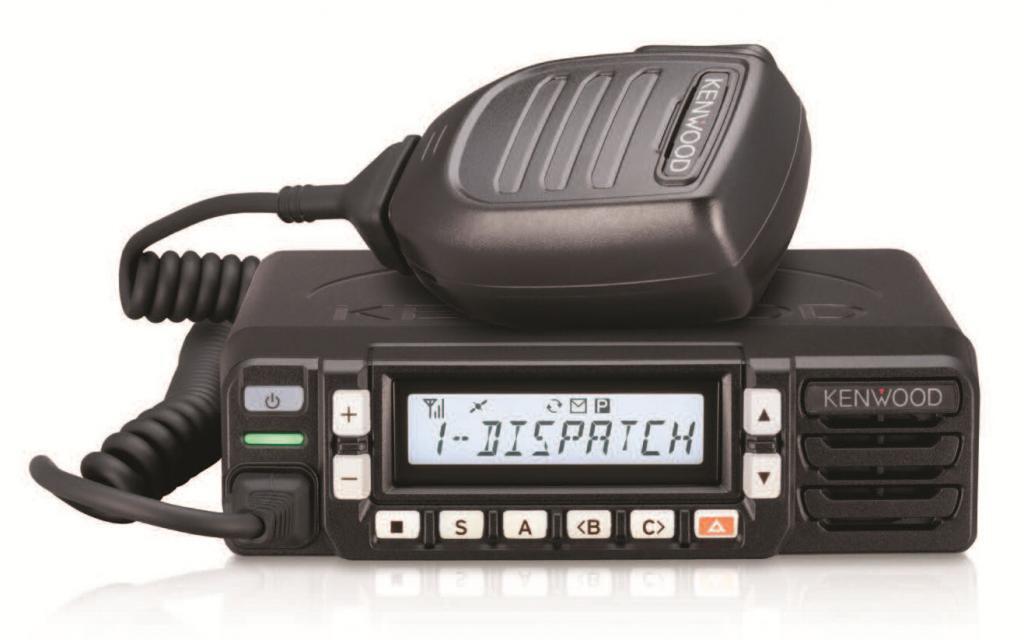 The NX-1700 & NX-1800 series mobile radio is Kenwood's newest digital full wide bandwidth radio which has all the features available in a conventional digital radio.  This radio has a wealth of robust features including (optional) Bluetooth and, built in GPS which can use the MRA Diga-Talk Network to show the location of your personnel while working in an outdoor environment.  The radio is capable of the following modes of operation: analog simplex, analog conventional repeater, digital NXDN simplex, digital NXDN conventional repeater, DMR simplex, DMR repeater, DMR Tier II..  Radio features include (optional) mixed digital & analog FM operation, (optional) type D trunking, large 10 character LCD display, 7 color LED light bar, advanced GPS for effective fleet management, renowned KENWOOD audio quality with adjustable audio profile, 50/25/5W VHF, 45/25/5W UHF, 260 channels, 128 zones, 250 channels per zone, 6W speaker audio, dual-slot direct mode, call interruption, group/individual calls,  6.25 & 12.5KHz channels, over the air alias, voice inversion scrambler, QT, DQT, ignition sense, horn alert, public address, display customization, ESN, over the air alias, voice announcement, remote stun, remote kill, remote check, lone worker, compander and more.


There are a wide selection of mobile radio accessories available for the radio which are depicted below.

NX-1700 & NX-1800 Radio Products
TO LEARN MORE ABOUT…